Transport and connectivity
The city where Carnival is lived 365 days a year
Public transportation in Barranquilla is excellent. Here you will find everything you need to know about how to move in Barranquilla.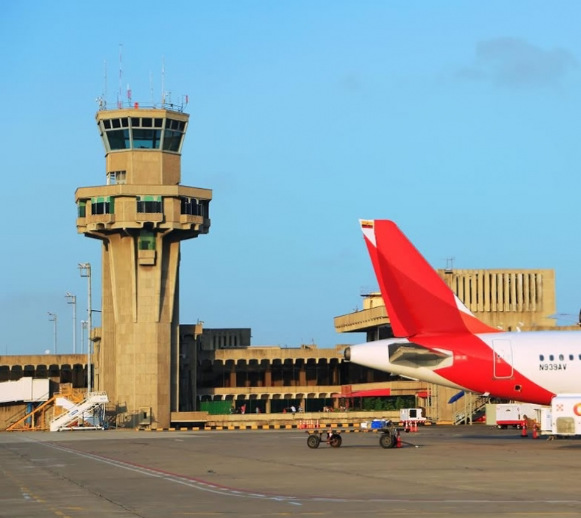 Source: ProBarranquilla.
Ernesto Cortissoz Airport.
International Direct Routes
Land Connectivity
Public transport in Barranquilla is excellent.
Here you will find everything you need to know how to move around Barranquilla.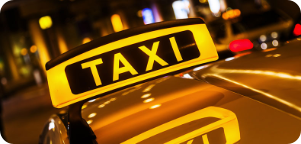 TAXI
The minimum transfer is COP$6.000, something less than two US dollars and can take you from where you are staying to a nearby shopping center; while on long trips, such as from the airport to the north part of the city, you can pay from COP$30.000 (US$10) more or less. On Saturdays, Sundays, holidays and at night a surcharge of COP $ 1,100 applies.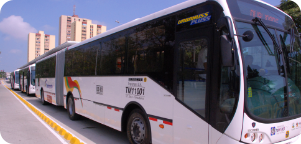 TRANSMETRO
Barranquilla and its metropolitan area have a transport system called Transmetro, which provides its service through trunk routes (mobilized by exclusive lanes) and feeders (buses that run through the main areas of the city). To use it you must buy a card that has a value of COP $4.000 (US$1.5). Due to its coverage, safety and low cost, it is preferred by students, tourists and workers. It operates from Monday to Friday from 5:00a.m to 11:00p.m, and on Sundays and holidays from 6:00 a.m. to 10:00 p.m.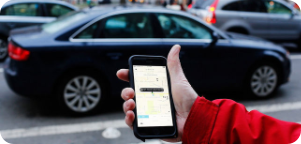 MOBILE APPS
If you are a fan of mobile apps you can mobilize with Cabify or Uber. The average to the center part of the city is COP$7.000, if you want to go a little further, for example the municipalities, the price range could be from COP$15.000 (US$5) to COP$25.000 ($US8) more or less.